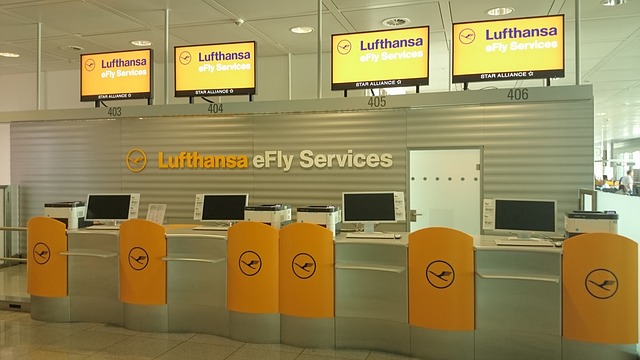 Airport Check In
No more stress while checking in. We will take your bags, print your boarding passes and take care of any other wishes while you can sit back and enjoy a coffee.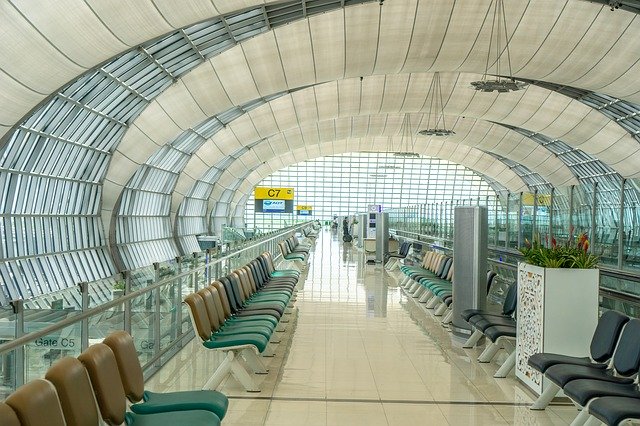 Accommpaniment to the Gate
Finding the Gate can be stressful. Especially at big airports. We will take care of that. The only thing you need to do is to follow us. We will bring you right there where you have to be, on time.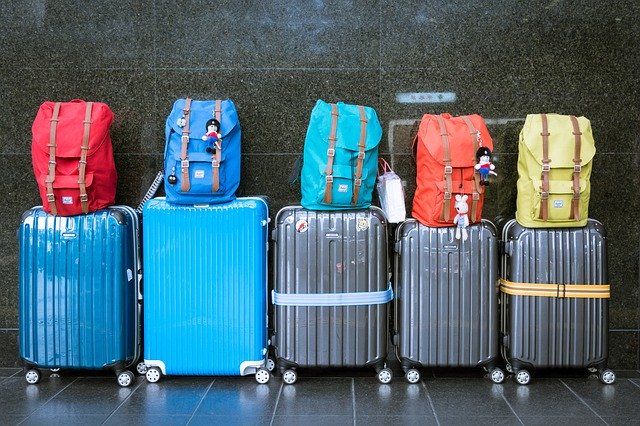 Luggage Support
Carrying your kids and a lot of luggage is nearly imposible. We help you to carry your luggage, checking it in and also bringing it from Baggage Claim to your taxi or car.